Via Romach... I didn't feel like being overly productive at work today so I took advantage of him tagging all his readers to do this. You're supposed to:

A) Answer the question below then do a Google Image search with your answer. Choose a picture from the 1st page of results and display it with little explanation.
B) Tag 5 people to do the same once you've finished answering every question. I don't normally tag people online so anyone who feels compelled (and hasn't done it yet based on Romach's tagging) should do it.


1. The age you will be on your next birthday : 41
2. A place you want to travel to : Myanmar (Burma)

3. Your favourite place : Venice, Italy
4. Your favourite food : Mashed potatoes
5. Your favourite pet : Basenji
6. Favourite colour combination : Hunter green
7. Favourite piece of clothing : Jock strap
8. Your all time favourite music : Danse Macabre by Camille Saint-Seans
9. Favourite TV show : The Simpsons. It's become very common, but I still like it.
10. First name of your significant other : Jayson
and Anthony
11. Which town do you live in : Seattle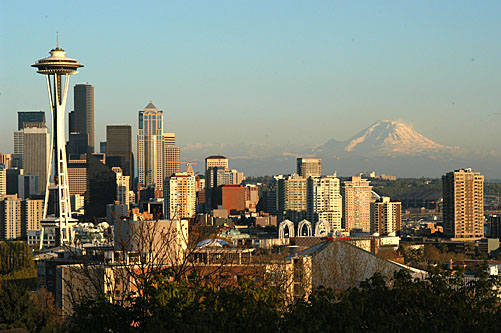 12. Your screenname / Nickname : Grrrowler
13. Your fist job : Bus boy
14. Your dream Job : Naval architect
15. One bad habit that you have : I crack my neck
16. Worst fear : Drowning
17. Things I would like to do before I die! : Go skydiving
18. The first thing you would do if you get £1,000,000 : Buy a bigger boat
19. My husband(s): Jayson and Anthony
20. What present would you like for your next birthday? A hairy cowboy would be nice...